Sundays at 10:00 AM – 11:30AM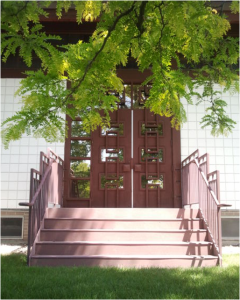 Youth Group: 6th – 12th grade
Areas of focus:
Spirituality: focusing on our own faith journey – moving from inside growth to outward expression.
Culture: enhancing our experiences by learning and sharing the traditions of our rich Japanese/Asian heritage.
Service: taking action to help others outside ourselves. It is about impacting lives for the better in God's name.
Fun: loving what we do! We will establish a youth council, brainstorm service/mission ideas while learning cultural traditions. We will connect and participate with the larger church-youth community through various youth events/activities and connect and work with our Japanese community celebrating all that we are. We will continue to support youth who are
homeless and other areas of need.
"Start by doing what is necessary; then do what is possible – and suddenly you are doing the impossible."
– Saint Francis of Assisi