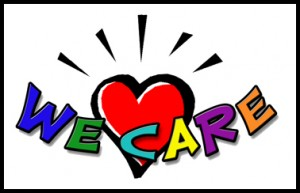 We meet once a month to
sign and send cards for individuals or families on our Care List.
They are sent with thoughts, prayers, and love from their friends at Simpson UMC.
Thank you to all the people who signed cards and help us stay connected to those who are ill, need support, or face other challenges.