<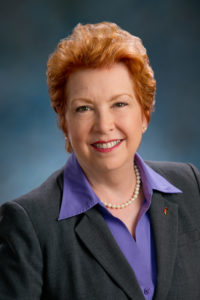 Reverend Vivian C. Hiestand, Senior Pastor
Rev. Hiestand serves as the Senior Pastor of Simpson, leading worship and working to empower its people to live into their vision of a vital Christian life.  She uses her experience as a professional opera singer to work with our Worship Design Team to create and present engaging worship services.
She received a Graduate Certificate in Christian Spiritual Formation from the prestigious Shalem Institute (Washington, D.C.).  She was a Spiritual Director for ten years, leading workshops in contemplative prayer, the labyrinth, and other spiritual disciplines, as well as retreats and providing individual spiritual direction.  She served on the Spiritual Formation Advisory Board for the Northwest House of Theological Studies, an accredited United Methodist seminary.  In Salem, Oregon she answered God's call to pastoral ministry in 2008, and graduated from Iliff School of Theology with highest honors in 2011.  She was certified as a Transitional Intentional Interim Ministry Specialist in 2015. She currently serves on the Board of TIIMSA, and is becoming a certified TIIMS trainer.
She has been married to her husband, John, for 32 years. He is also an ordained minister, and serves Johnstown United Methodist Church.  They have two sons, Jon (married to Janeen) and Jeff (married to Amy).  Jeff and Amy have two sons, Tristan (age 8) and Elliott (age 7).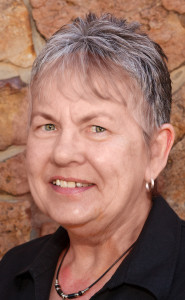 MARI WELCH, Administrative Assistant/Bookkeeper
Mari has worked for several organizations, including churches and Christian organizations, in a variety of capacities. We are happy to have her on our staff.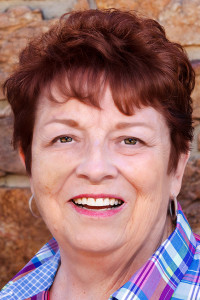 DEBBIE WILLEFORD, Choir Director
Debbie comes to serve Simpson with many years of experience as a music teacher and choir director.

SCOTT PELLETIER, Director, Youth & Children Ministries
Scott is a lifelong United Methodist with over fifteen years of experience as a youth leader in various United Methodist Churches close to Simpson UMC.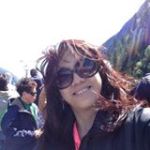 CHEN WU, Pianist
Chen is Simpson's pianist and choir accompanist and is a great addition to our musical services.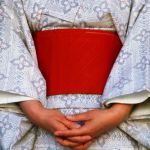 MIWA STEUBEN, Sensei
Miwa is our Japanese Language Instructor. Her classes are from 9:00 a.m. to Noon (3 different classes from beginners to advanced) held here at the church on Saturday mornings. Additionally, she also teaches summer intensive classes.