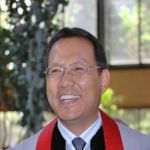 TEZENLO THONG, Senior Pastor | PastorSUMC@gmail.com
Rev. Dr. Tezenlo serves as senior pastor of Simpson United Methodist Church. He preaches, heads staff, fulfills other pastoral responsibilities and represents Simpson in the community. He is married to Eunjung Han, and they have 3 children: Soye, Yechan and Nako. Pastor Thong received his Ph.D. degree in Religious and Theological Studies from the University of Denver and the Iliff School of Theology. His academic interests include indigenous cultures and religious traditions and colonization, proselytization and their impact on cultures at the periphery. Pastor Thong is the author of Colonization, Proselytization, and Identity: The Nagas and Westernization in Northeast India (Palgrave 2016) and Progress and Its Impact on the Nagas: A Clash of Worldviews (Ashgate 2014/Routledge 2016). Pastor Thong previously served at Vineland United Methodist Church in Pueblo, CO.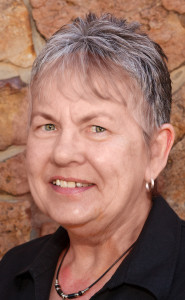 MARI WELCH, Administrative Assistant/Bookkeeper
Mari has worked for several organizations, including churches and Christian organizations, in a variety of capacities. We are happy to have her on our staff.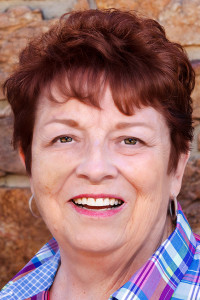 DEBBIE WILLEFORD, Choir Director
Debbie comes to serve Simpson with many years of experience as a music teacher and choir director.

SCOTT PELLETIER, Director, Youth & Children Ministries
Scott is a lifelong United Methodist with over fifteen years of experience as a youth leader in various United Methodist Churches close to Simpson UMC.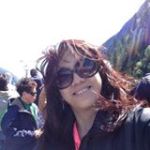 CHEN WU, Pianist
Chen is Simpson's pianist and choir accompanist and is a great addition to our musical services.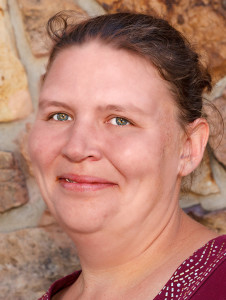 BRENDA SCHRODER, Teacher, Children Sunday School
Brenda brings many years of experience working with children, including in a Christian setting. She is a great addition to our children's ministry.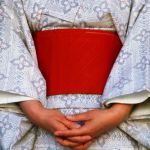 MIWA STEUBEN, Sensei
Miwa is our Japanese Language Instructor. Her classes are from 9:00 a.m. to Noon (3 different classes from beginners to advanced) held here at the church on Saturday mornings. Additionally, she also teaches summer intensive classes.