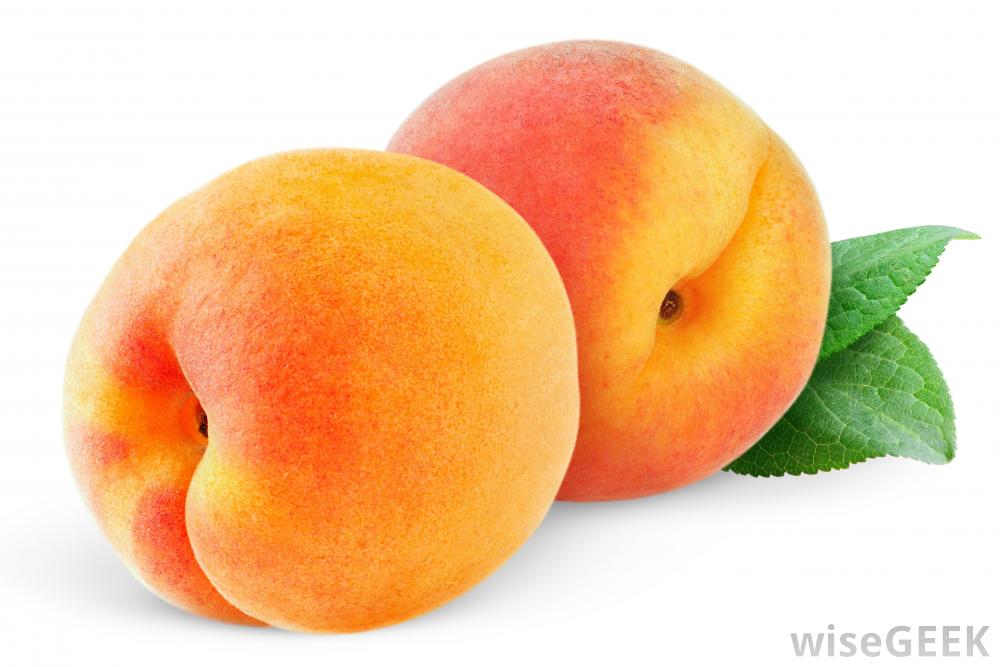 It looks as if it will be another excellent year for those sweet tree ripen peaches.    Please take special notice of the surcharges which will be in effect again this year.  Also, the peach committee or SUMC will not be responsible for any peaches not picked up on the date of availability.  Please ensure we have your contact phone or cell number in case of any last minuet changes.  Thanks in advance for your support for SUMC's annual fund raiser.
Momo Taru
**************************************************************************************
SIMPSON ANNUAL PEACH SALE 2017
Notes: 
Peaches cost per box @ $30.00 ea. (approximately 18#)
Peaches cost per half box @$20.00 ea. (approximately 10#)
Order(s) and Money due by Sunday August 6th.  (Sorry no plastic or IOUs)
Make checks payable to Simpson United Methodist Church
Peaches ready for pick-up Saturday, August 12 th @ 6001 Wolff St., Arvada, from 9:00 am to 3:00 pm
The church is located just east of 60th and Sheridan.  Behind the Sooper Credit Union
To minimize confusion when picking up your peaches, please use only one name on this form for multiple orders.  Don't forget your phone number.
There will be a surcharge of $3.00 per box for orders not picked-up on Saturday August 12th.   Orders will not be recognized without money and completed order form.
GET THE FORM BY CLICKING HERE 2017 Peach Order Form